Handy keyboard shortcuts to take with you wherever you go:
To zoom in on this page, hold down Ctrl on your keyboard, then press the + key a few times.
To return zoom on this page to 100%, hold down Ctrl on your keyboard, the press the 0 key.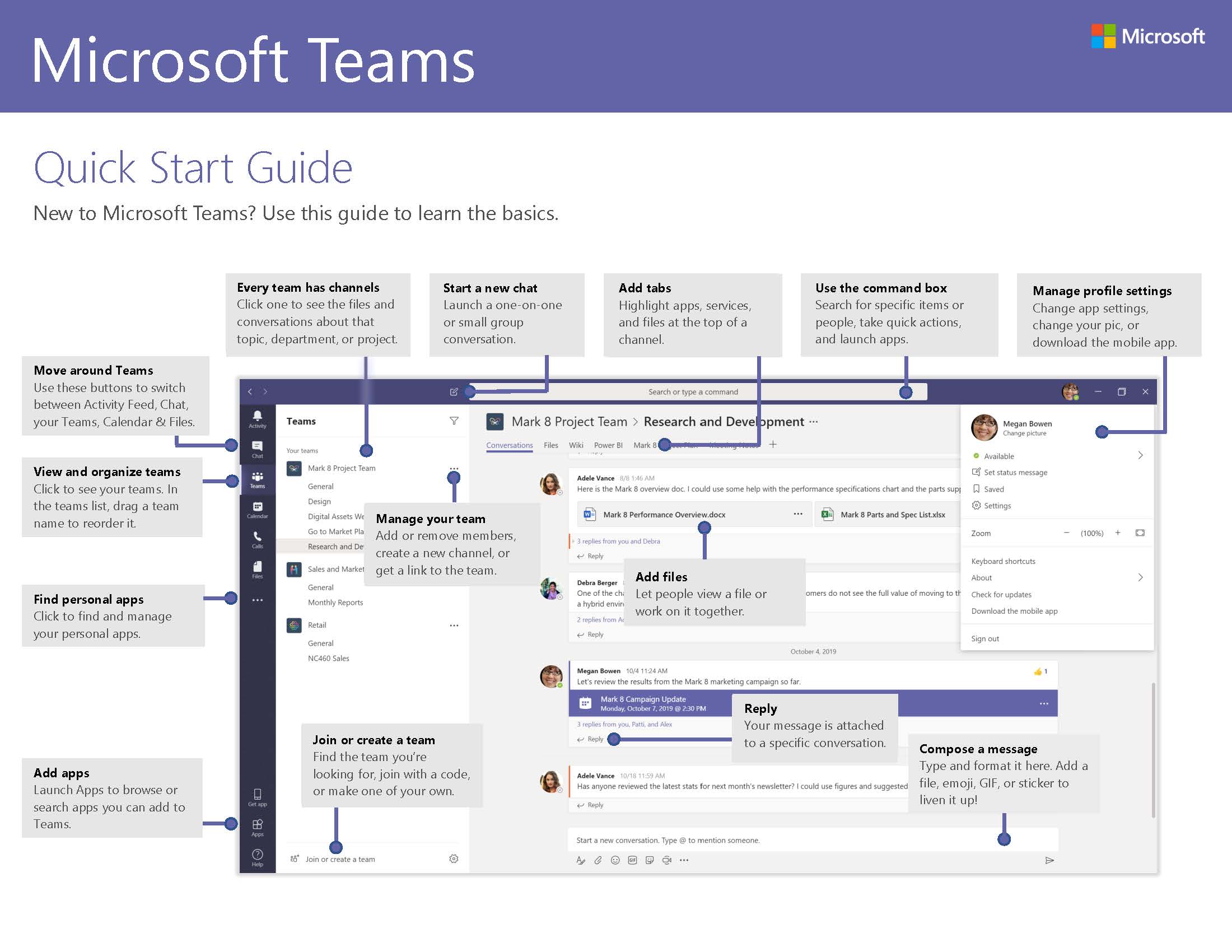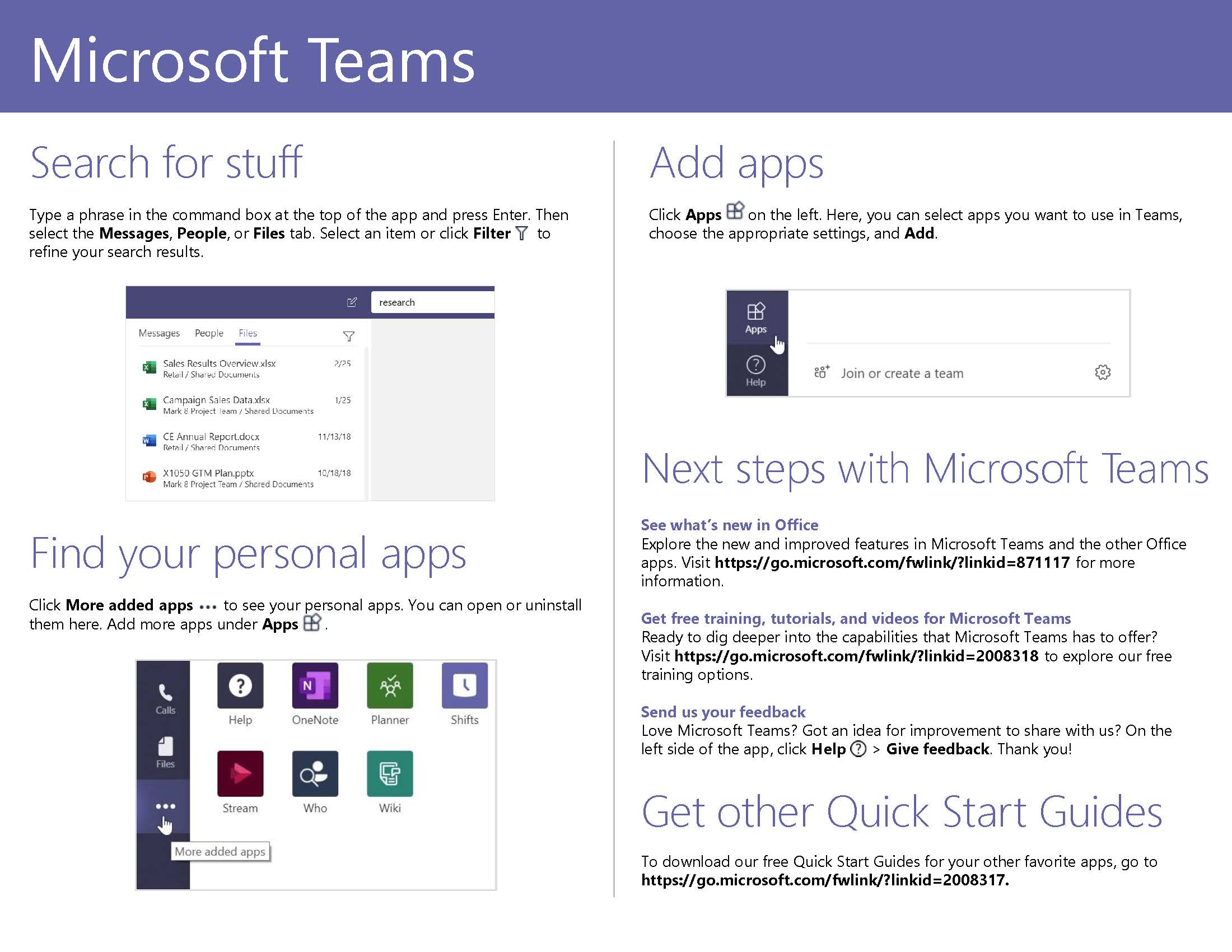 ---
Need more help?
If there's anything we can do to improve your transition to Teams, please let us know!
Also, once you're in the Teams app, click the Search bar at the top of the screen (or simple press Ctrl+E on your keyboard), then type /help and press Enter to get instant access to helpful Teams guides from Microsoft.