You've joined a Teams meeting when you realize your video is displaying a black screen. When you navigate to Settings > Devices and scroll down to the camera section, this is what you see: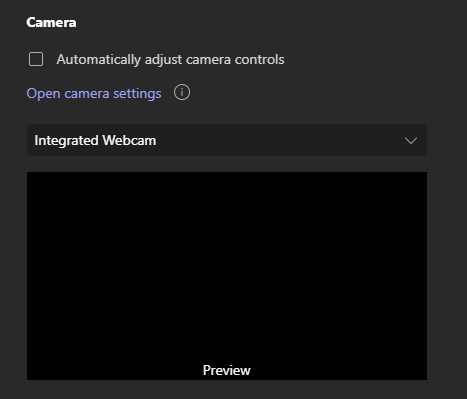 Please note that some laptop models come with a camera cover that can be used for extra privacy. That cover is usually on top of the display when the laptop is open.
On the picture below, it's labeled as #4.
Move that one way or the other and your camera issue should go away! If it doesn't or if there's a different error, your graphics drivers may need to be updated, or your hardware may be corrupted. In that case, please open a ticket with the Help Desk!